Stay Connected When you're away from your bike
Get notified on your smartphone if someone touches your bike, starts it or moves it. Check your battery level and other information in real-time so you are prepared for your next ride. Find your bike anywhere in the world. Automatically track your rides and epic trips to share with friends later. Provide your friends and family with live tracking of where you are riding so they can come along too. Now you have the freedom to just ride.
World's Most Powerful Security
No Lock. No Problem.
NEXA ELITE is always on and always armed when you're not there.
User Friendly
Online and Offline operation
100%
Apps
Supports Apps, Laptop and PC
97%
Security Level is extreme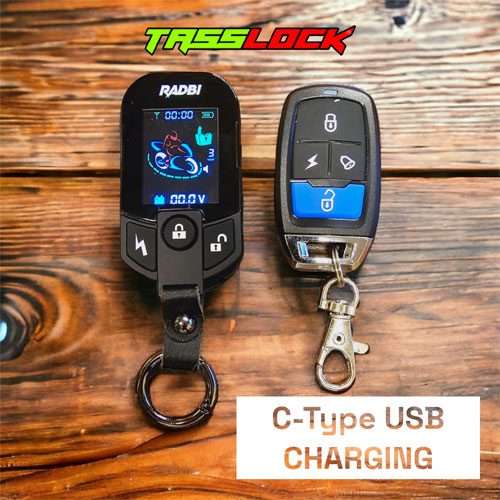 Digital Passive Keyless Entry system with Automatic Immobilizer. Impossible to hack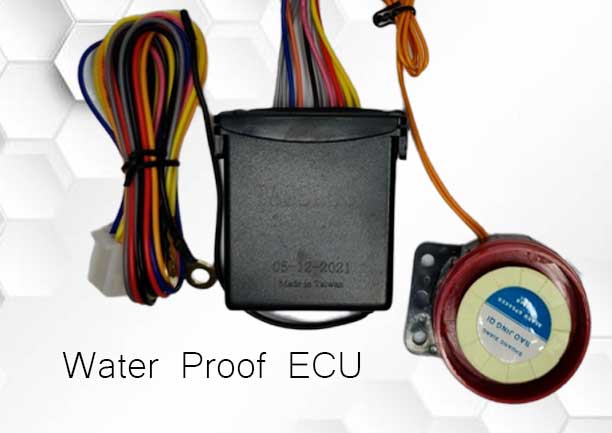 Comes with water resistant host ecu which control the lock system automatically.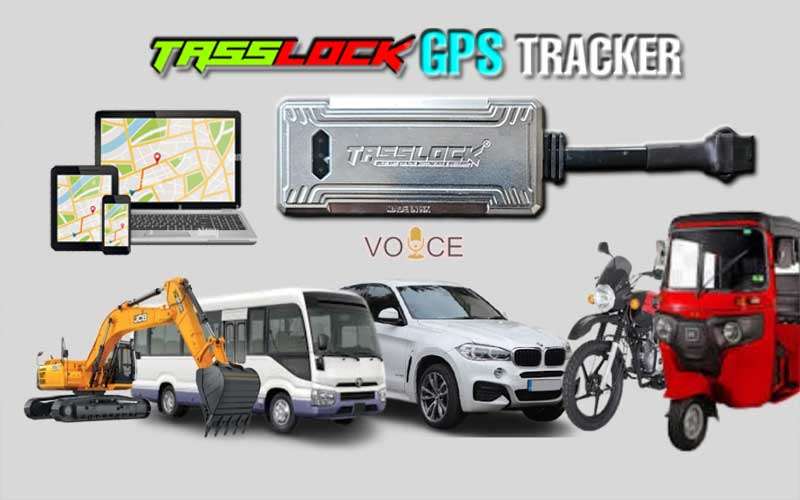 Water Resistant GPS tracker along with automatic arming sensor. No Monthly bills.
I am using Nexa Elite on my Yamaha R15 v4, Nexa elite is just an amazing device. I don't have to lock or unlock. Its fully automatic system. Also got Live gps. great tasslock
I am riding Honda ADV Scooter 150cc. I have installed Nexa elite 4 months back. As a designer i love the remote design as well as all features. hats off tasslock
Adress: Tasslock, 165/A, East Razabazar, Indira Road, Dhaka