DEFENDER
Tasslock Defender is a Motorcycle Security which is automatic immobilizer system. Wireless RFID, Automatic Lock & Unlock, Keyless Entry and many more. Price 3099 Tk Only
Tasslock LCD
Tasslock Pro LCD edition is excellent model security system for motorcycle with Automatic Immobilizing system sensor. Price 3499 TK
AXI Help
Axihelpi is Cng, LPG, gas leak alarm sensor for House and Vehicles. Price is 999 tk, Free home delivery.
Tass GPS
Automatic Arming and 0% Battery consumption GPS Tracking system with fleet management and Engine Cut off. NO MONTHLY FEES. Price 3499 tk
Wireless Charger 999 tk
Automatic Wireless CAR mobile charger.
Tasslock Pro
Tasslock pro all features same like Defender. Just design and fabrics are changed.
Tasslock Combo
Tasslock Combo is combined with Two way remote and GPS tracker. Integrated to Automatic immobilizer sensor. Perfect security system for a Motorcycle. Price 4499 TK
NEXA GPS
ITS MORE THAN A GPS TRACKER...
Its Expensive
Save and clean your vehicle fuel. Up to 30% saving of fuel as well as Annex fuel is a purifier for octane diesel and petrol. To know more please click details.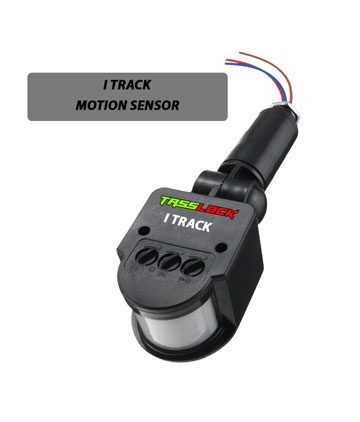 i Track is motion sensor system. This can be placed anywhere at home or office and outdoor. When there is a movement, Electrical things automatically turn on for certain time. When you go away things will be turn off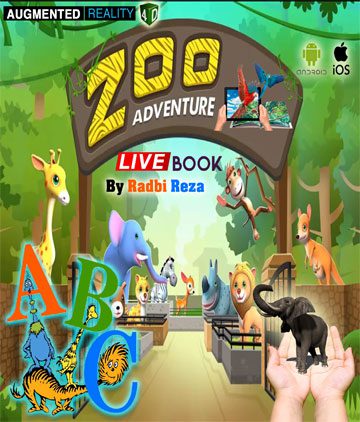 Live book is augmented reality based. Children become very happy to see that animals comes out from book and play with them. even talk to them. Grab a copy now only 199 tk.
Tass Light is a very unique design bulb with 2 extra rechargeable batteries. 4 hours backup and 15 watt power. AC DC Funcitonal system. Price is only 499 Tk
Wash your car /bike at home. No need extra water line, piping, electricity etc. Just plug and play and super clean your vehicle.
Do not lost in market, decide by choosing public interest…