Tasslock LCD
DEFENDER LCD edition is excellent model security system for motorcycle with Automatic Immobilizing system sensor.
DEFENDER
Tasslock Defender is a Motorcycle Security which is automatic immobilizer system. Wireless RFID, Automatic Lock & Unlock, Keyless Entry and many more.
Annex Fuel
Save and clean your vehicle fuel & Saves Up to 30%
Tasslock Combo
Tasslock Combo is combined with Two way remote and GPS tracker. Integrated to Automatic immobilizer sensor. Perfect security system for a Motorcycle. Price 4499 TK
NEXA GPS
ITS MORE THAN A GPS TRACKER...
Worth it for motorcycle
NEXA ELITE
Nexa Elite is world's Most Powerful Security system for vehicle. It's beyond your imagination. 6500 BDT
Tass GPS
Automatic Arming and 0% Battery consumption GPS Tracking system with fleet management and Engine Cut off. NO MONTHLY FEES.
Coolant
Annex Coolant is very high profile radiator coolant for all types of vehicle. This is anti rust formula from USA.
Home Security
Keep your home & Shop 100% Secured Inshallah. Price 4999 TAKA
Metro GPS
Combined with GPS + Oneway Remote alarm. Affordable security for Motorbikes
Tyre GEL
Leakproof Tyre sealant can protect up to 50+ nails. Price 399 TK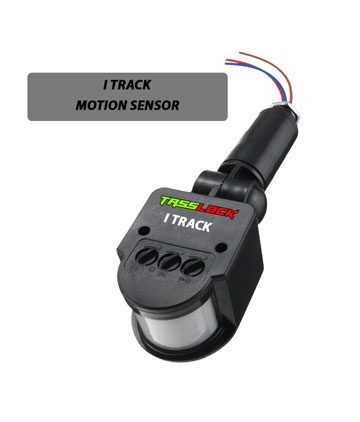 i Track is motion sensor system. This can be placed anywhere at home or office and outdoor. When there is a movement, Electrical things automatically turn on for certain time. When you go away things will be turn off