WELCOME TO OUR TEAM
Considered a pioneer in the world of little forced induction, #TASSLOCK designs, develops, and markets systems and related components to the Automotive and recreational markets.
Expertise in the field, mated with unwavering commitment to customer support. Whether you are gunning to shatter a Bonneville Salt Flat record or attain better fuel mileage in your daily driver, TASS can map out a solution to best suite your needs. Please take your time when navigating the site.
You will find an abundance of helpful information designed to benefit a seasoned pro or aid a new beginner.
Answers to many of your questions can be found in the F.A.Q portion of the site. Yes, we do ship nationally and we offer special discounts ! If there is an item you do not see or you cant find answers to your questions, please send us an e-mail (tasslock@yahoo.com) or give us a call at Countrywide agents. We strive to offer products with unmatched quality, fitment, and performance.
Helpline: +88 01715 593 468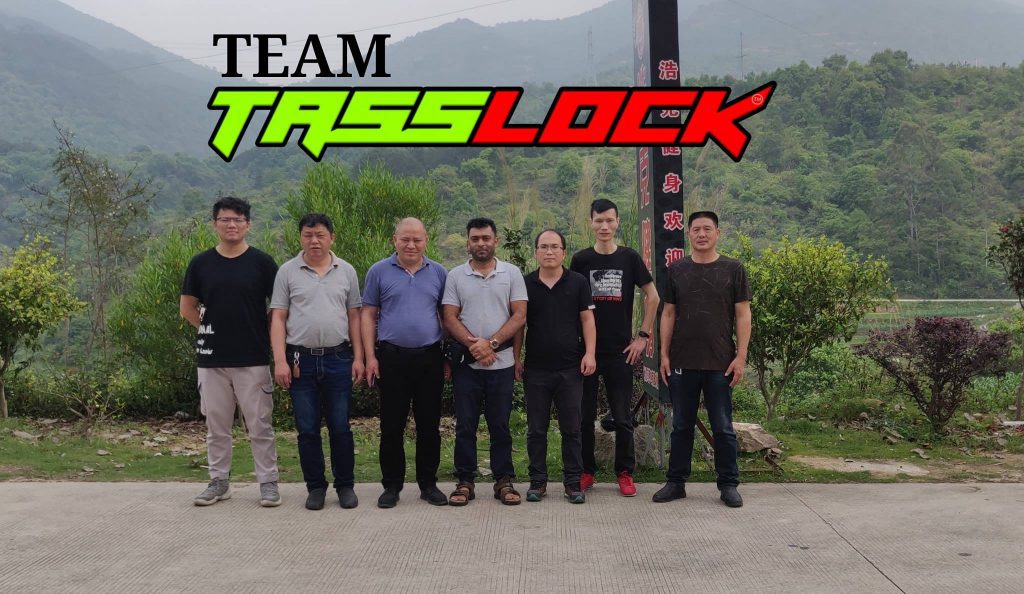 One of the best Assemble plan in China. All the raw material came from Taiwana and HongKong.
Certified Products
All our products are premium quality and top brand.
We Deal With Various types Products!