Open the windshield washer refilling cap and put Autoclean full 20ml liquid. Fill with water (clean tap water is recommended). 20ml Auto Clean fluid can mix up to 4 liters of water. Cover reset can maintenance of wipers and windshield, regular cleaning of wipers and glass with glass water, not only has a cleaning effect, can also lubricate the glass, greatly reduce the friction between the wiper blade and the glass, fully protect the glass surface, extend Wiper life,Avoid scratching the glass. During the wiper process of the car driving step board, if you find that the wiper has a slight noise, please spray it on the wiper. It can lubricate and clean the dark and regular maintenance of the glass surface, making your wiper excellent. Also You can foam wash your car with Autoclean. Make your journey more enjoyable!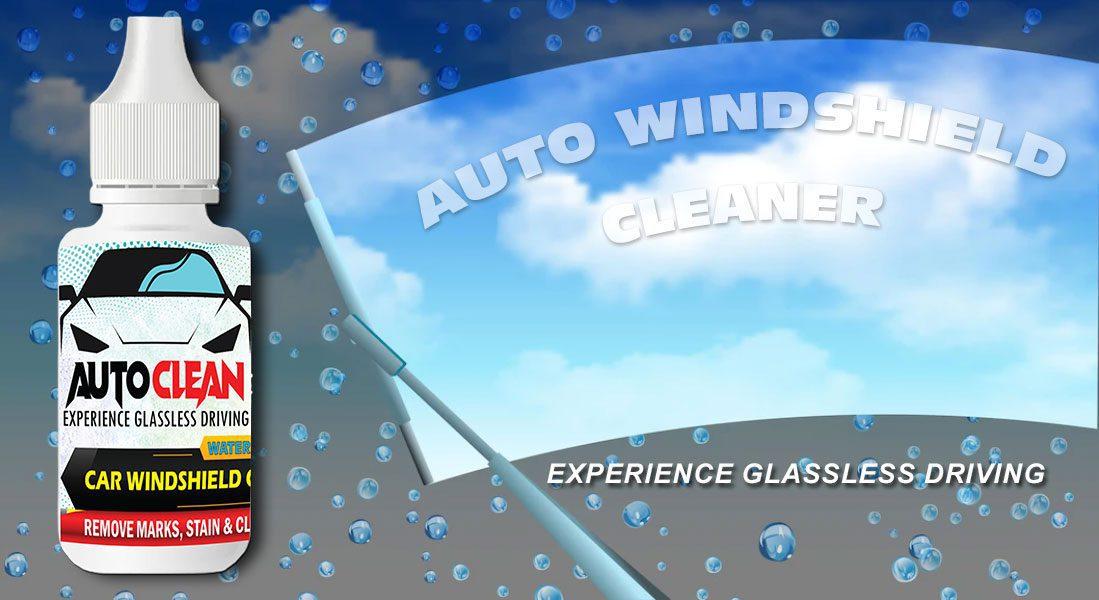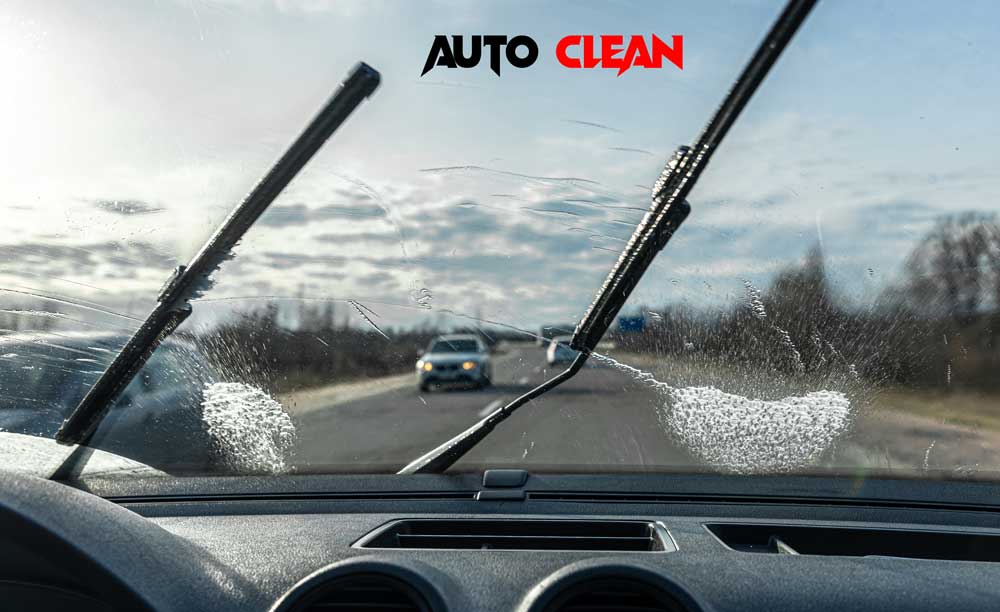 Cleans glass, as well as pipelines of windshield chember. Also cleans nozzle on bonnet. Gives you flawless driving experience Day & Night. Long lasting protection of windshield.
Auto Clean can use both ways, You can Automatically Cleans your windshield and also foma wash your car at home. Autoclean will protects your car color from sunburn and dust. 
Give shiny look to your car
Protects your car color from sunburn
Drive safer at night & dusk by reducing glare from oncoming car headlights, streetlamps, and from wet pavement. Autoclean CAN REDUCE HEADLIGHT GLARE from oncoming traffic.
Anti Glare vision at night.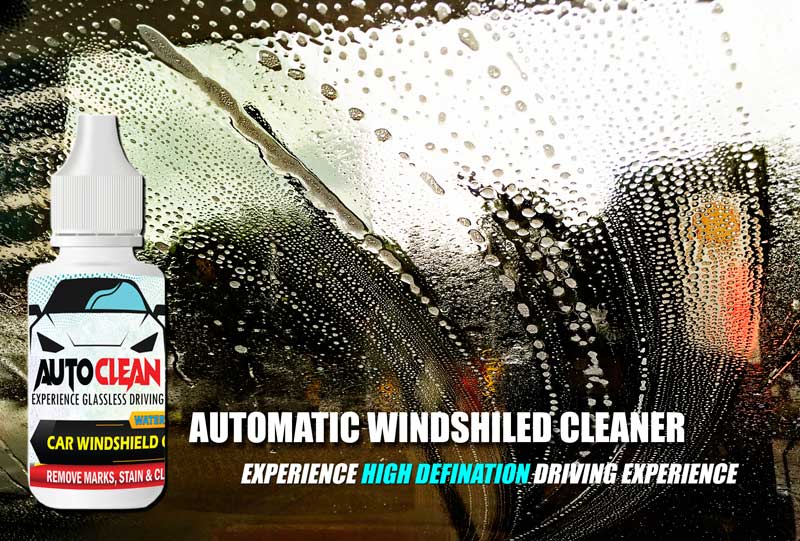 Cleaning the automobile glass with Autoclean can reduce friction, improve clarity/visibility, protect the surface of the glass and prolong the service life of wiper blades. It is also suitable for mirror cleaning, window cleaning and other glass surface cleaning. Windshield Glass Cleaner Autoclean is very potent, 1 bottle (20ml), you will get 4 liters of windshield glass washer liquid, giving better cleaning, greatly reducing the friction between the wiper blade and glass, and better safety for your overall driving experience. Very effective at removing splatter, tree sap and road grime from your windshield. You can also use it to clean the mirrors and any other surface that needs to sparkle and shine! Safe for all metal, windshield, glass, rubber, plastic and painted surfaces. 
Moreover You can Foam wash your car at home with Autoclean.
We have more than 500 Sales points around Bangladesh. We have covered 64 districts. You can easily find your nearest sales point and enjoy Autoclean. Good Luck.