Designed to be pet-friendly and customization for your furry friends, the Motion Sensor provides coverage for large rooms and spaces and works with your security system to trigger your lights if the sensor is tripped.
Benefits of iTrack sensor
Save energy and money now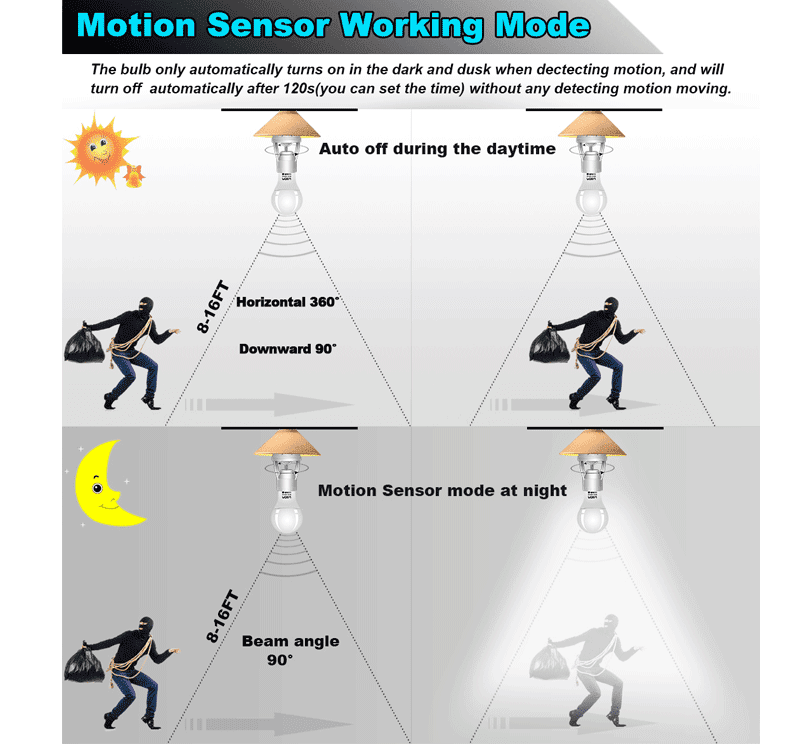 Enter Your Phone Number, We will Call you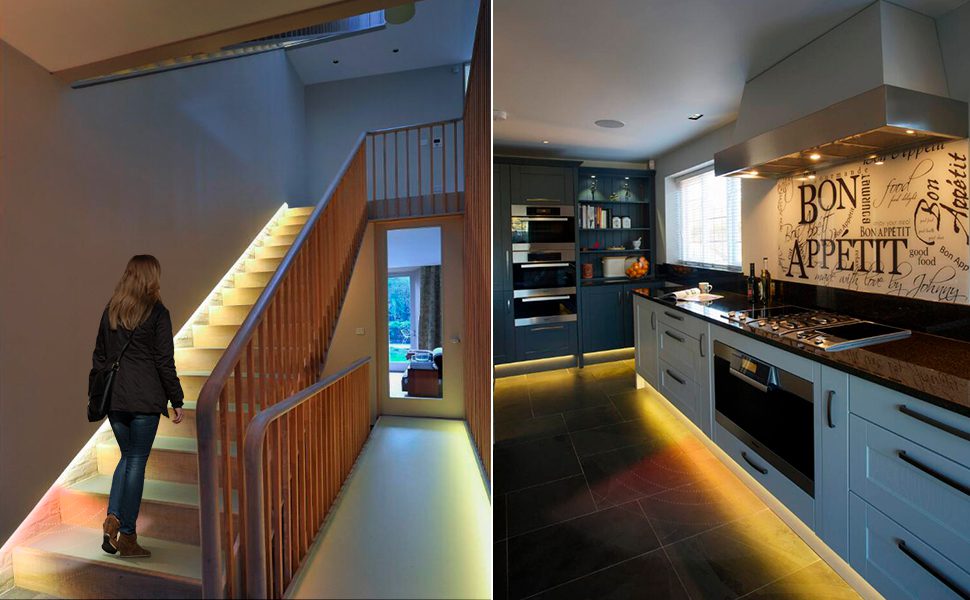 Technology
Lighting for outdoor areas after dark
Automatic
Intruder deterrence
Warranty
1 Year replacement warranty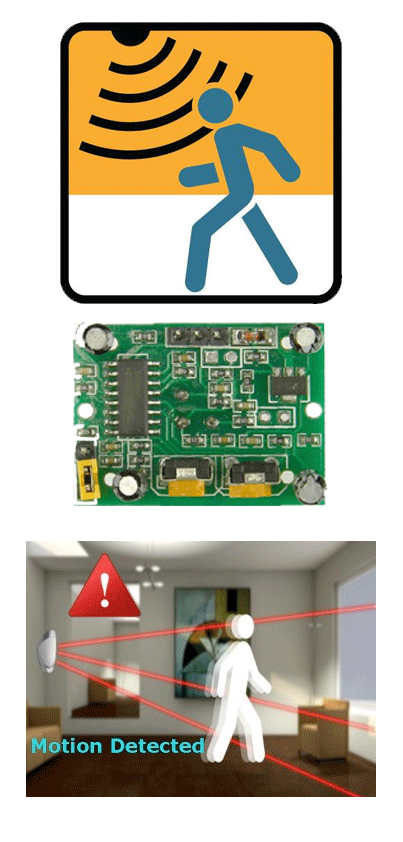 iTRACK sensor
start exploring
【Motion Activated】 : Sensor function triggered by motion, you can use this small motion sensor switch to control lighting like Led strip lighting.
【Light Sensor Adjustable】: This function allows you to use the motion sensor in different ambient condition, for example, you set the light sensor value to 20 lux, when the room ambient light value is above 20 lux, the light won't turn on, but when room ambient light value is less than 20 lux, the sensor can turn light on when motion detected within sensing range.
【Delay Time Adjustable- Please set this to its minimum value first then try to figure out your values for the Sensitivity and Light Sensor- this will save your time】: The delay time controls how long the light stays on once it gets triggered, during the delay time if motion detected, the delay time will reset and start a new delay time.
【Sensitivity Adjustable】: The sensitivity controls how close you need to be to the sensor in order to activate it.
【Wide Application】: You can use this sensor in different occasions like entryway lighting, cabinet lighting, gun safe lighting, pantry lighting, under the bed rails lighting.
I have been using iTrack into my home and office. Trust me, My electricity bill 60% Cut off and life become easy.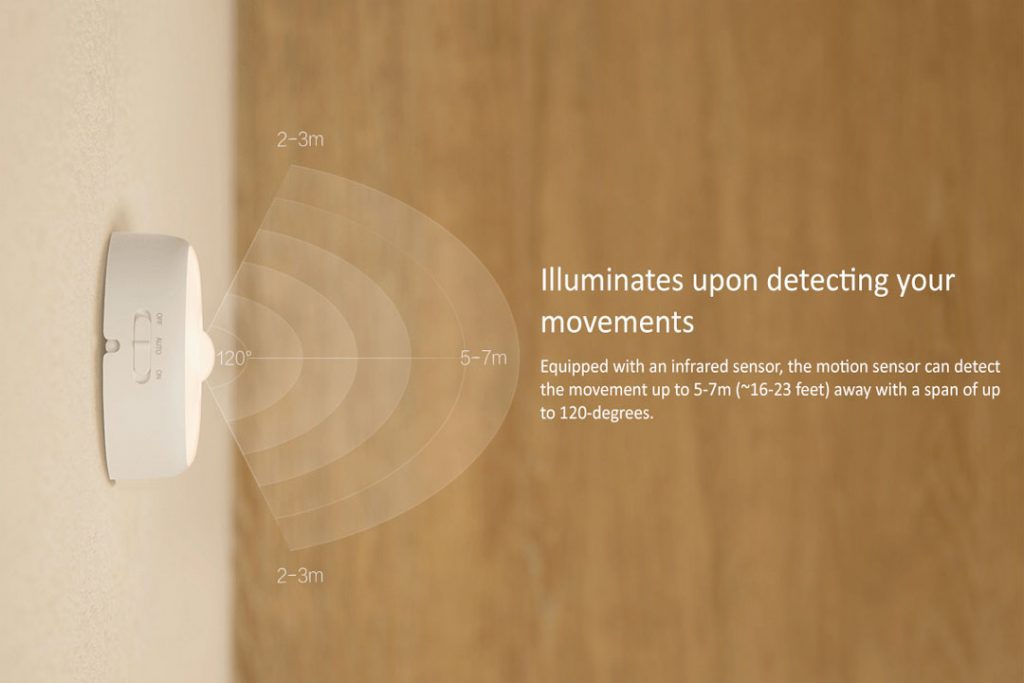 Benefits of motion sensors
What are the advantages of home security motion detectors?
Home security motion detectors are a main line of defense with your security system. If your security system has door and window detectors, these serve as a line of defense whenever a door or window is opened. If these detectors, however, are not triggered, then that's when motion sensors do the "heavy lifting" of detecting suspicious activity and triggering the control panel. This is one of the biggest advantages of motion sensors and even around your home.
Another advantage that these sensors can have is if they come with lighting. It's easy to find flood lights or outdoor lights that come with motion sensing technology. Whenever activity is detected, the lights are triggered and can provide a well-lit path if you're arriving home late. As a two-fold benefit, these lights can also deter burglars and intruders as they're caught in their tracks. Some outdoor motion sensors even feature alarms that will let you know when activity has been detected on your property.