Our Tasslock Navigator 4G GPS monitoring systems (iOS/Android app) will provide you with exact position notifications, and you can use our platform to examine your tracker's location, view historical data, speed, and distance, and create alerts and boundaries using Geo-fence. The Tasslock 4G GPS tracking platform can also be tweaked and developed to meet specific customer requirements.
When your car is towed, the Tasslock tracker transmits a displacement alert. Additional features of our automobile rental tracking device include disassembling alarm, low battery, and power failure alarm.
Tasslock Navigator 4G GPS come with an OTA Firmware Upgrade that may be done remotely. With the OTA capability on GPS trackers, you can upgrade get remote upgrades and alter config parameters remotely, reducing maintenance expenses without having to remove your asset.
Tasslock 4G GPS tracking provides cutting-edge satellite technology to enable vehicle management companies to track their vehicle with ease.
Tasslock GPS tracker 4G is best for all kinds of vehicle 9 to 90 volts. You will get all the components shows in photo inside the box.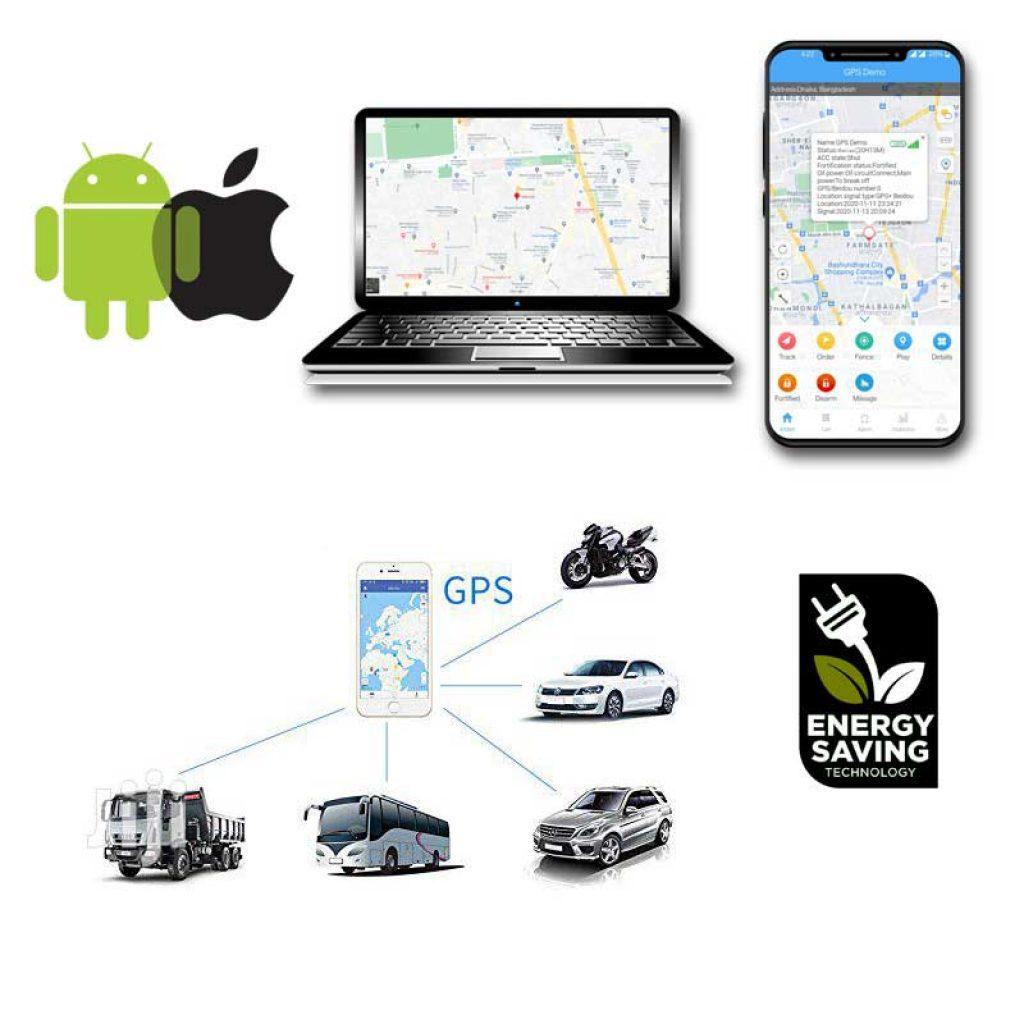 Run Tasslock 4G GPS from Android / IOS and PC and also manage the fleet.
Tasslock 4G GPS has got OTA Technology. If any problem occurs, We can fit it from Head Office by Over the Internet.
WORLD'S FIRST Automatic Arming GPS
You can lock and unlock your vehicle from anywhere in the world, with or without internet connection. Vehicle cannot be started with original key or shoulder broken bypass.
Automatic Defense
After park the vehicle, automatic goes to defense mode in 5 minutes. If somebody try to start or shake the vehicle you will get call, app notification and sms instantly.
All in One
You can operate GPS from Android, IOS and Computer. 
Lock from anywhere
You can lock your vehicle engine from anywhere in the world, even without internet connection.
Bar Phone
No smartphone No problem, Still you can basic control your vehicle without smartphone or internet.
Maintenance
You will be notify when need to engine oil change or documents should be updated. As well as you will know the vehicle running time in the app.
AC ON ???
If your driver turn on AC and sleep in the car, you can  easily understand.
See Photo
You can see satellite street view of area from smartphone.
Anti CUT
If someone cut the connection, you will be notify instantly as well as location data. So that you can take necessary steps.
Anti Robbery
Incase of hijack or robbery happen with you, and you lost all belongings. Don't worry. You can control your bike from any phone, even stop the engine from any phone.
Sleep Mode
Tasslock 3G GPS never consume battery. it take only 0.0004 mAh. That's similar to zero power consumption. So never worry about your vehicle battery. Also you can check battery voltage from apps.
No Monthly Fees
Tasslock 3G GPS is lifetime server support. So we will not take any monthly or yearly fees. Tasslock 3G GPS server will expire on Year 2099.
Live track all vehicle
You can track all your vehicle in one app. This fleet management system you can also access from computer too.
Remote Engine Cut
You can remotely shutdown the vehicle engine by sms or apps.
Route History
Tasslock 3G GPS automatically record route data for 1 to 6 months, so that you can check or download route history anytime.
Safety first
For safety reason, when you remotely shutdown the engine, vehicle will not stop instantly, when the speed comes below 20kmph, vehicle will be shutdown smoothly.
Smart Lock
Until you unlock the engine from SMS or Apps, Vehicle will not start with original key.
Admin Panel
You can add 3 admins, Only these 3 admins can control GPS by SMS. But you can add more than thousand users for your vehicle management if you share the password.
Password
You can setup password for access the app or control panel.
Tiny Size
Tasslock 3G GPS is tiny size similar to a lighter. So, you can hide it anywhere.
Anti Accident
For safety reason, when you remotely stop the engine. The vehicle will not stop instantly. When vehicle speed comes below 20kmph, then automatically shut down the engine.
Immobilizer
Tasslock 3G GPS has Immobilizer system sensor.
Gyroscopic sensor
Tasslock 3G GPS got Gyroscopic sensor module. so this GPS can detect driving behavior and activates with vibration.
Overspeed alarm
You can see live speed of vehicle. also you can setup speed limit.
GEO FENCE
Set fence alarms with SMS commands or app to provide a safety net for your vehicle or other assets.
Ignition detection
The vehicle is connected to the ACC line and users can view the vehicle status on the system. ACC on, on behalf of vehicle ignition, ACC off, on behalf of the vehicle stall.
Power off Alarm
If the GPS Tracker encounters a forced damage, such as cutting a cable, the locator will push an alarm message for the power failure alarm to the system.
Vibration alarm and call
After the device enters the armed mode, the device detects the vehicle vibration, triggers the vibration alarm and sends an alarm signal to the GPS monitoring platform and mobile call.
And many more
There are lot more features available in Tasslock 3G GPS. Please call us or go to your nearest sales point for for info.
Call: +8801877111000
| Parameters | Coverage |
| --- | --- |
| Weight | 0.0237 kg |
| Dimensions | 7.85 × 2.3 × 1.2 cm |
| GSM | GSM 850/900/1800/1900/1920/1980/2110 MHz |
| GPRS | Class 12,TCP/IP |
| Chip specification | AT6558R Taiwan |
| Positioning accuracy | <10 meters 98% |
| Support input voltage range | 9-90V ( Relay is 12V 35Amp) |
| TTFF(Open Sky) | Avg.hot start ≤1s;Avg.warm Start≤30s;Avg.cold start ≤32s |
| Working temperature | -25℃ ~ +75℃ |
| Data storage quantity | 300 |
Tasslock 4G GPS can be used to:
* Car loan
* Car rental
* Auto finance risk control
* Bus management
* Fleet management
* And Many More...
Car loan
Car rental
Auto finance risk control
Bus management
Fleet management
You can try our Tasslock GPS before buy.
User name: tassdemo
Password: 112233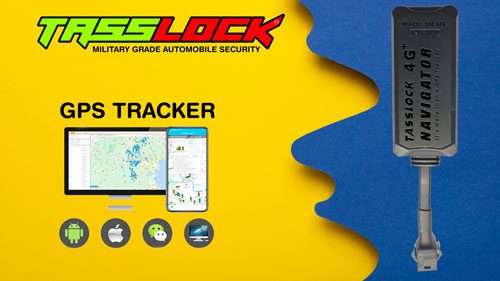 We have more than 500+ sales point around Bangladesh. There might be fake sellers too. So be careful when buy Tasslock products. Please buy Only from authentic sellers through the website sales point.
Enjoy Tasslock NAVIGATOR 4G GPS up to Year 2099. Our server is dedicated for life long. So don't worry about expire date or monthly fees.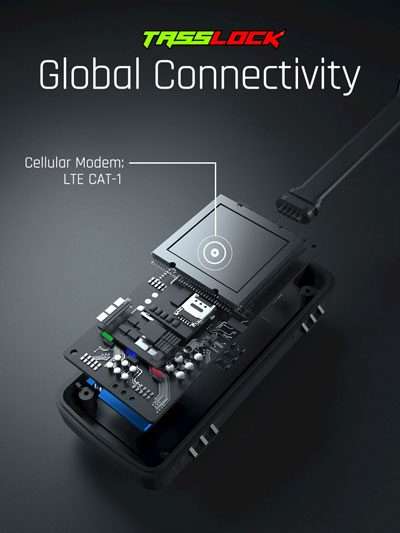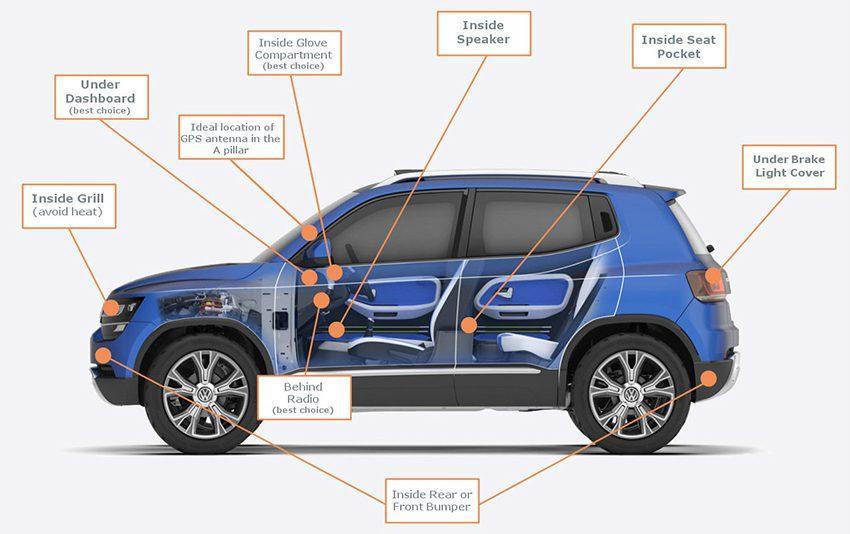 Install Guide for Vehicles
There are lots of hidden places for GPS Setup. This photo is just an example.
How to Use App ( Coming soon)