Tasslock LCD
DEFENDER LCD edition is excellent model security system for motorcycle with Automatic Immobilizing system sensor.
DEFENDER
Tasslock Defender is a Motorcycle Security which is automatic immobilizer system. Wireless RFID, Automatic Lock & Unlock, Keyless Entry and many more.
Tasslock 4G
TASSLOCK NAVIGATOR
4G GPS tracking provides cutting-edge satellite technology to enable vehicle management companies to track their vehicle with ease. Try Our Android Demo app before Buy.
Tasslock Combo
Tasslock Combo is combined with Two way remote and GPS tracker. Integrated to Automatic immobilizer sensor. Perfect security system for a Motorcycle.
NEXA GPS
ITS MORE THAN A GPS TRACKER...
Worth it for motorcycle
NEXA ELITE
Nexa Elite 4G is world's Most Powerful Security system for vehicle. It's beyond your imagination. 6999 Taka
Coolant
Annex Coolant is very high profile radiator coolant for all types of vehicle. This is anti rust formula from USA.
AC Filter
Tass Breeze is KN95 Mask fabricated Scented Premium Ac/Heater Filter for Cars
Annex Fuel
Save and clean your vehicle fuel & Saves Up to 30%
Home Security
Keep your home & Shop 100% Secured Inshallah. Price 4999 TAKA
AutoClean
Automatic Cleaning your car windshield. Just 1 click and experience glassless driving.
Mini Fog R1
Tasslight R1 Motorcycle LED Headlight Bulb Projector Lens Car Moto Fog light Auxiliary Motorbike Spotlight for Off-road 4X4 4WD ATV SUV UTV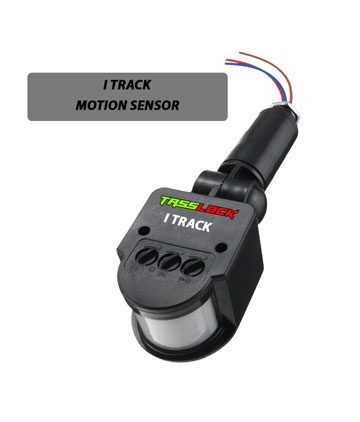 i Track is motion sensor system. This can be placed anywhere at home or office and outdoor. When there is a movement, Electrical things automatically turn on for certain time. When you go away things will be turn off
In a bustling city, where the rhythm of life never slowed, lived ashik, a passionate biker. His prized possession was his sleek black motorcycle, a …